About Us
Work With a Reliable Wildlife Removal Company
Tex's Round Up is a paragon of professionalism and competence. Since we opened our doors, we have helped numerous residents and businesses in Contra Costa and Alameda Counties and surrounding communities with their animal control projects and we will gladly assist you as well. Discover a trustworthy partner in us.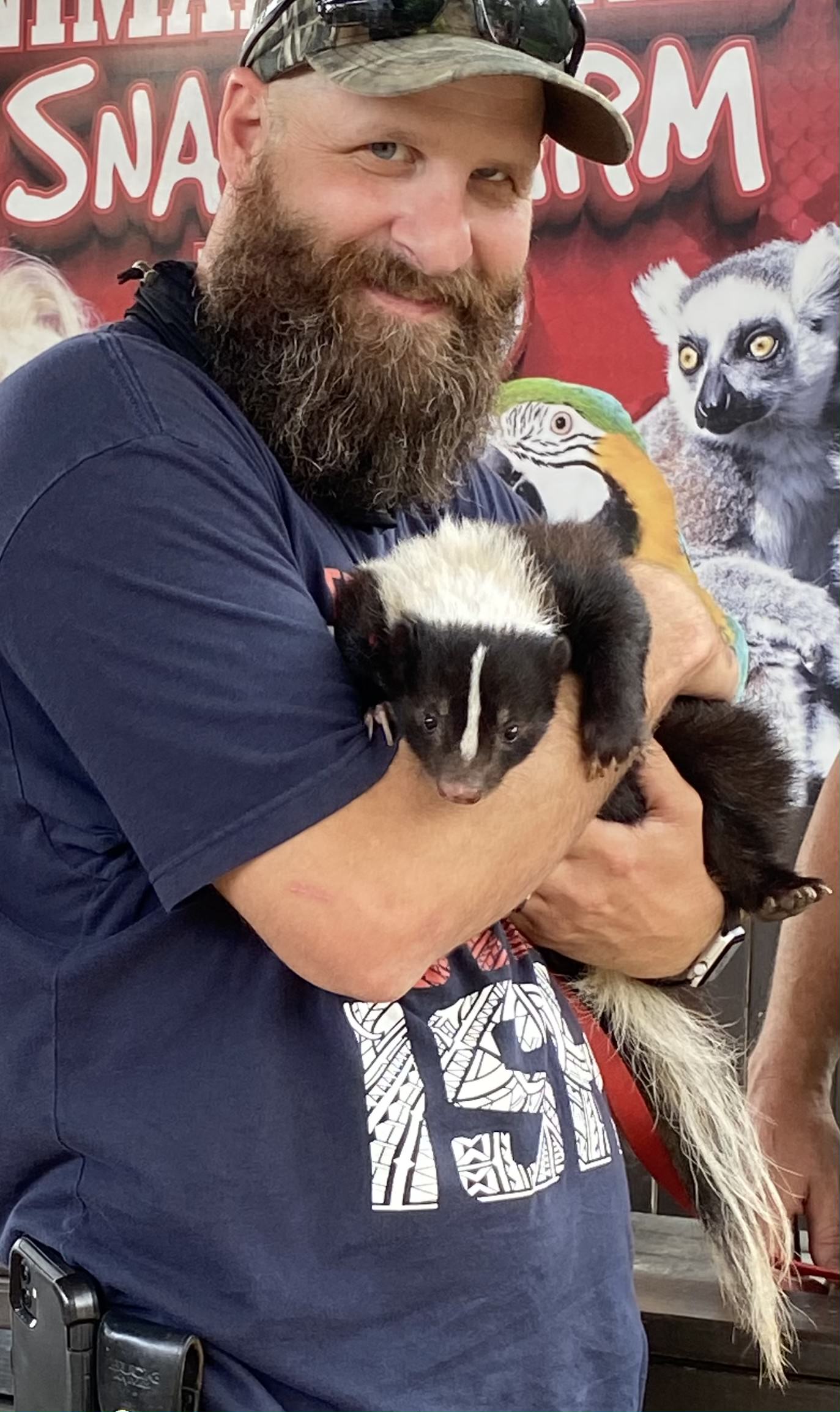 Wildlife Removal
Birds, Bats, Possums, Raccoons, Skunks, Squirrels, Snakes
Permanent Home Entry Exclusions
We will provide you with a one-year warranty on the repairs we do, but they will last you a life time
Dead Animal Search
We will search your entire home including the attic, walls, and crawl space to locate the dead animals and develop a mutually approved plan for removal
Rat Removal
We use only humane trapping methods that are safe to pets
Not sure of what the animal is ?
Why choose us?
Our animal control and protective services in Contra Costa and Alameda County is in high demand. This is due to numerous factors. For one, we care immensely about the peace of mind of our clients but also prioritize on the well-being of the animals that we are hired to catch and remove. We use humane methods and always explore all avenues to get the target animals. We have the tools, traps, knowledge and products to lure animals away from their lair. Finally, our prices are competetive.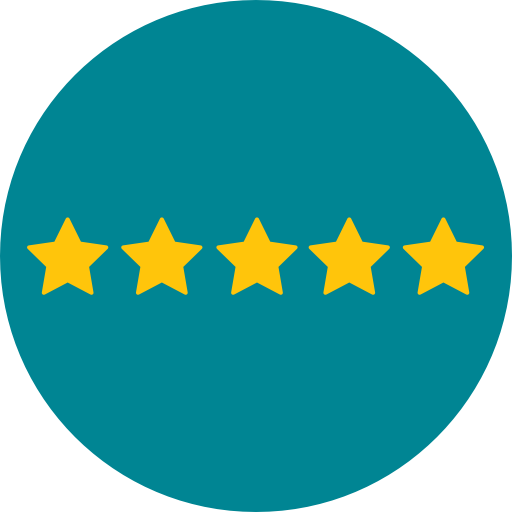 Richard T.
Danville, CA
Steve is true to that word, he texted me, and we agreed that he would return and seal up the vent openings with new screens. Again, on time, screening installed, problem solved! Steve is not only a keen businessman, but he is a really personable, interesting guy, who is conversant on many subjects. Other than him being a fan of the Dallas Cowboys, I really liked him!! (JK!!!) If you have critter problems, he is your guy!!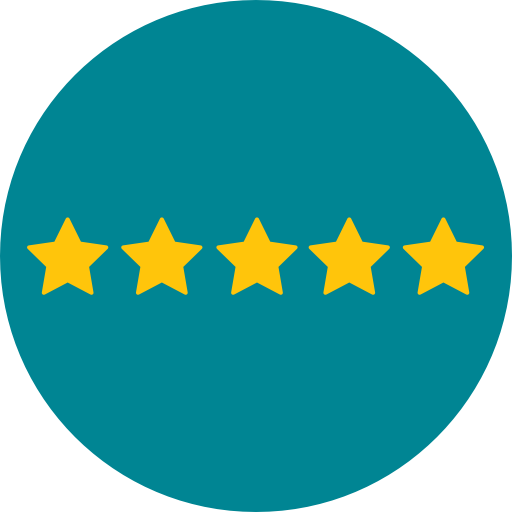 Liz h.
Anaheim, CA
Tex (Steve)was great! Super efficient, quick, and personable! He ended up having to come out a few times because the previous guy did a less than stellar job sealing an entry point, so he took all the previous sealant off and re-did the whole thing. I would definitely call again.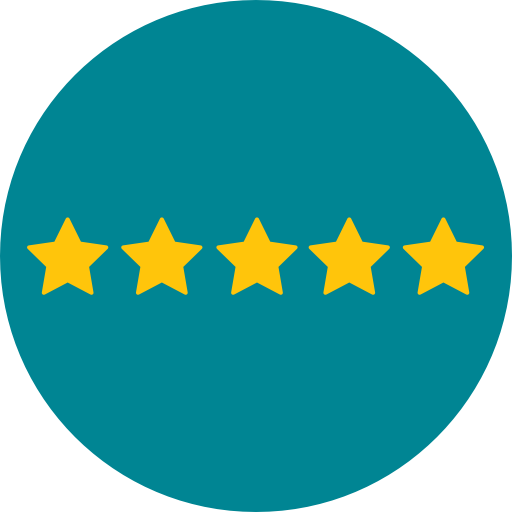 Vicki R.
Diablo, CA
We had a problem with raccoons tearing up our lawn and found Tex (Steve) through a Google search. Problem gone! Tex was knowledgeable, prompt and courteous... and most importantly his traps really worked. Two racons and skunk later our lawn is--for the time being--free of critters. Thank you, Tex!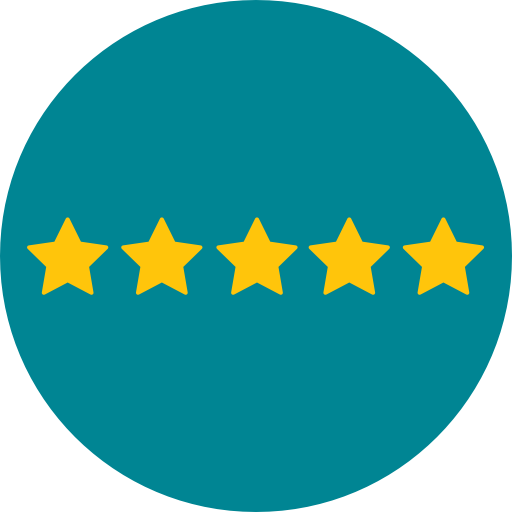 Lilith Greenaway
The Best Animal Control Company
I have an organic garden and I was irritated with woodchucks staying on my home's deck that eat my plants. Out of frustration, I called for their wildlife removal services and I am grateful that they were able to remove the woodchucks carefully.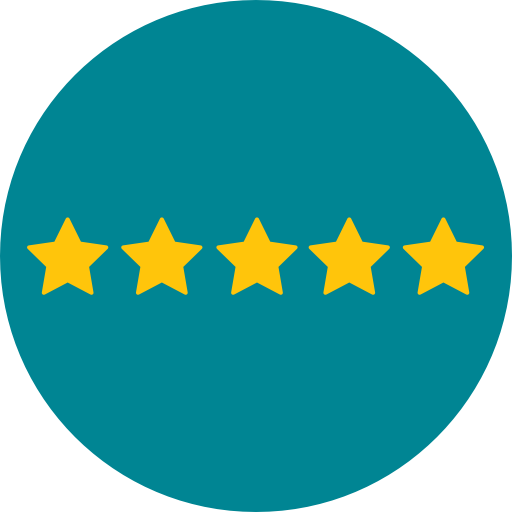 Kelsey Summer
No More Wild Animals
I found out that there was a beaver in my home. I knew that they are harmless but they are also capable of damaging trees and creeks. This company's wild animal removal services helped me maintain a peaceful home, away from animal tension.